Accelerating Health Equity Conference

Accelerating Health Equity

Conference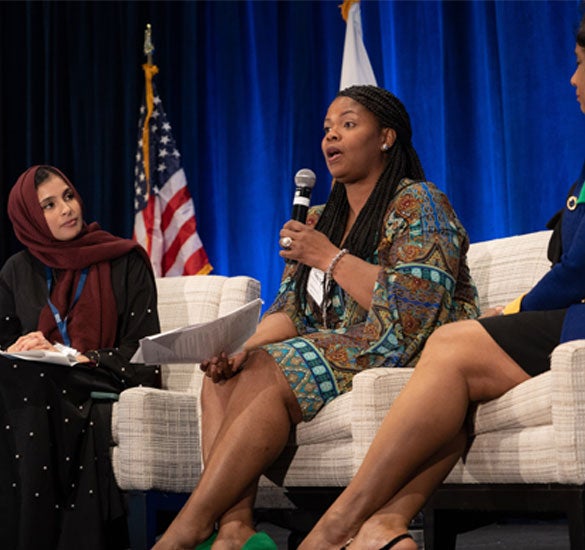 Join Us
A time to connect and collaborate to advance community health, well-being, and equity.
Long-standing health care disparities and inequities still persist. Systemic drivers such as structural racism and economic disadvantages have resulted in disproportionate health outcomes across different patient populations.
Now is the time to evaluate how far we have come in closing existing gaps, assess where health care is on the equity journey and take what we have learned to strengthen our organizations and communities through collaborative and innovative work: investing in our neighborhoods and one another. Together we can continue to develop better and more equitable solutions to address barriers that prevent access to high-quality care and improve health outcomes.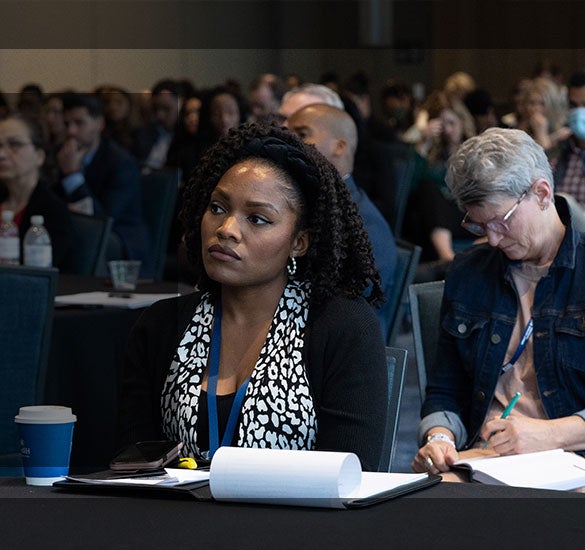 Who Should Attend
Learn from each other, celebrate achievements and fuel change
This conference brings together two key stakeholders — professionals focused on improving community and population health and building partnerships, and those striving to advance diversity, equity and inclusion within hospital management and executive levels — to focus on:
Community health and investment
Population health management
External affairs
Strategy and mission
Diversity, equity and inclusion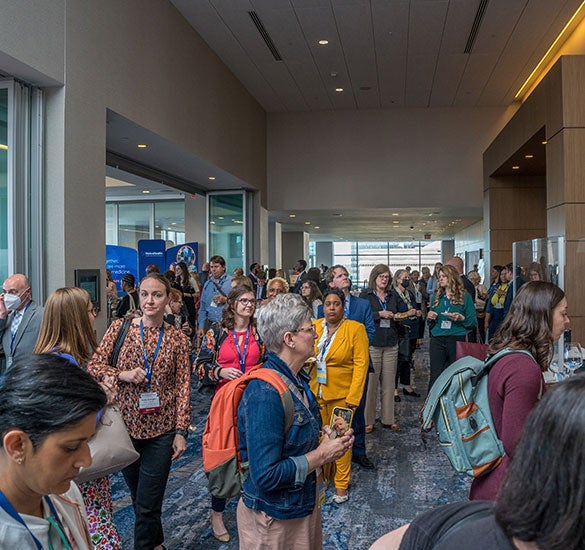 What to expect:
This gathering presents the opportunity to learn from each other, celebrate achievements and collaborate to drive change, by turning words into action.
Expand their knowledge about innovative strategies, successful actions and proven practices and resources.
Attend breakout sessions packed with insights and resources you can bring back to your organization.
Engage in peer-to-peer conversations on issues and opportunities that matter.
Participate in how-to workshops and interactive problem-solving activities.
Information
Be in the know!
Receive updates including the opening of call for proposals and registration.