2021 Accelerating Health Equity Conference
Accelerating Health Equity Conference
Learn more about the current offering for the conference.
Learn More
In March 2021, the inaugural Accelerating Health Equity Conference was hosted virtually by AHA Community Health Improvement (ACHI) and the Institute for Diversity and Health Equity (IFDHE). Through this conference, the American Hospital Association (AHA) brought together two of its leading networks to advance their shared mission to close health equity gaps by building strategic hospital-community partnerships and developing and sustaining diversity and inclusion across the field.
The COVID-19 pandemic has illuminated deep health disparities in urban, suburban and rural communities across the U.S. While ACHI and IFDHE have a long track record fostering collaborative approaches to advance the health of individuals and communities, it is clear there's more work to do — and we are stronger when we all work together.
This three-day event expanded knowledge through innovative strategies, proven resources and personal experiences, and reimagined population and community health for the future.
Keynote and Speakers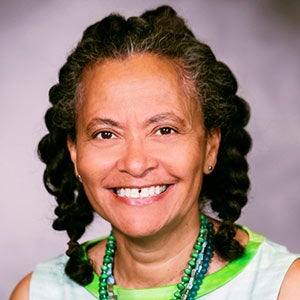 Camara Phyllis Jones, M.D., M.P.H., Ph.D.
Senior Fellow, Satcher Health Leadership Institute and Cardiovascular Research Institute, and Adjunct Associate Professor, Community Health & Preventive Medicine, Morehouse School of Medicine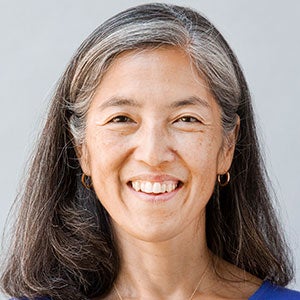 Julie Morita, M.D.
Executive Vice President, Robert Wood Johnson Foundation (RWJF)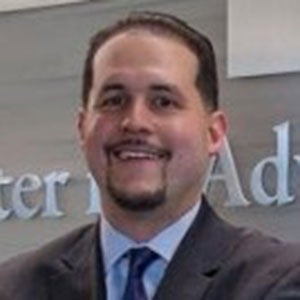 Andrés E. González
Vice President, Chief Diversity Officer, Froedtert Health & Medical College of Wisconsin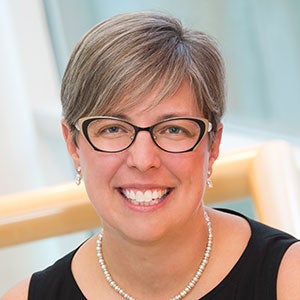 Heidi Gullett, M.D.
Associate Director, Center for Community Health Integration, School of Medicine and Medical Director, Cuyahoga County Board of Health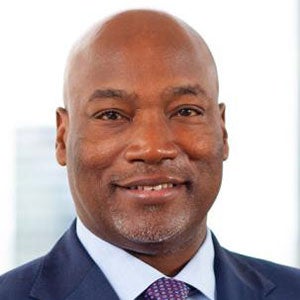 Eddie Taylor Jr.
President, Taylor Oswald LLC and Chair, Cuyahoga County Citizens' Advisory Council on Equity
Lilliann M. Paine
Director of Technical Assistance and Business Development, National Birth Equity Collaborative and former Chief of Staff, Milwaukee Health Department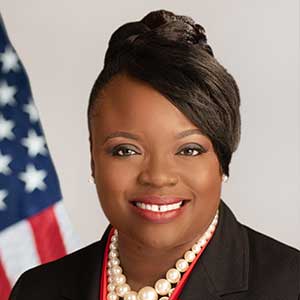 LaShawn McIver
Director of the Office of Minority Health, Centers for Medicare and Medicaid Services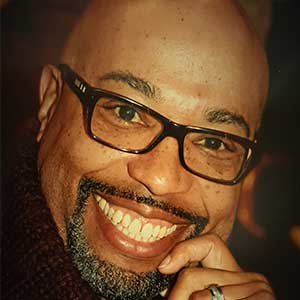 Alan Nevel
Senior Vice President, Chief Diversity and Human Resources Officer, The MetroHealth System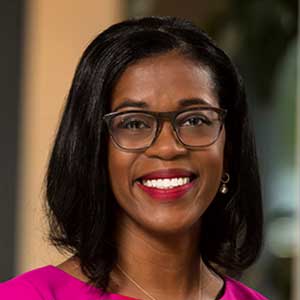 Tamarah Duperval-Brownlee, M.D.
Senior Vice President, Chief Community Impact Officer, Ascension
Graphics
Illustrations
Conference presentations with key themes and action steps.
2021 Conference Sponsors