Speakers
View the lineup of speakers for the Accelerating Health Equity Conference
We are excited to announce speakers and share the full conference agenda. Be part of the conversation and collaboration to develop more equitable solutions to address barriers that prevent access to high-quality care and improved health outcomes.
Content Areas
During the three-day event, experts in the field will present leading edge tactics and thought leadership in the content areas listed below: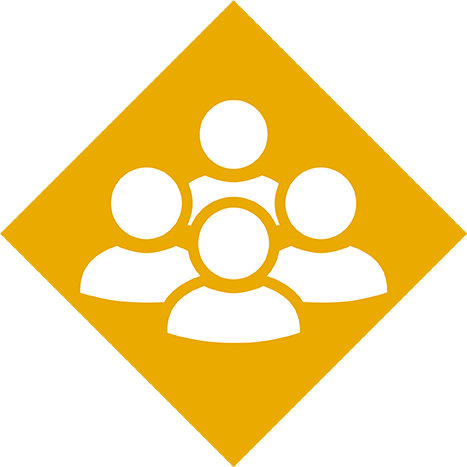 Building Authentic and Sustained Community Engagement and Partnership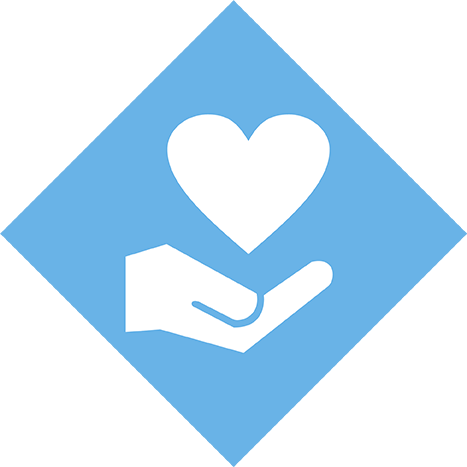 Understanding and Meeting Individual Health and Social Needs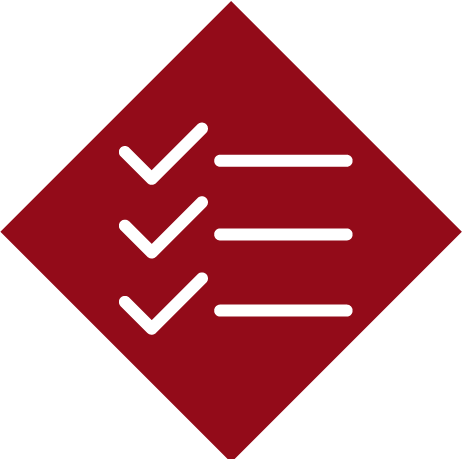 Establishing Systematic and Shared Accountability and Building Diverse Leadership and Governance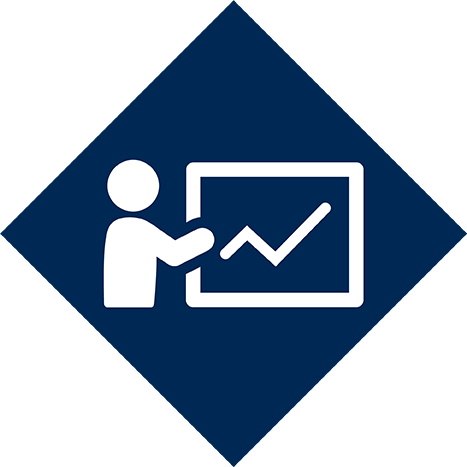 Creating Equitable and Inclusive Workplaces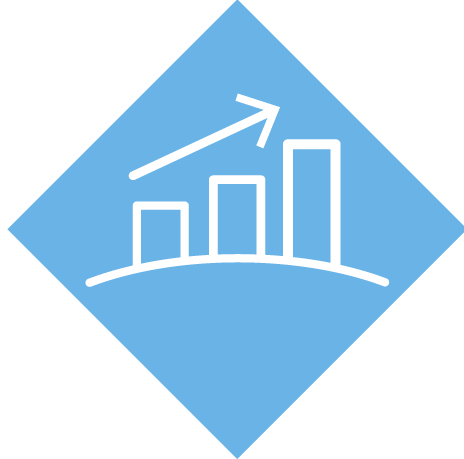 Other Emerging Topics
Presentation Formats
Breakouts consisting of panel sessions or interactive dialogue with attendees are the primary formats for sharing content at this conference, as described below.
Concurrent breakout sessions provide an opportunity to share successful strategies with a broad audience. Each session will last up to 60 minutes with at least 15 minutes reserved for attendee interaction. The AHA is committed to highlighting content of the highest caliber that builds the knowledge of conference attendees and fosters peer learning. The Breakout sessions will be organized by common topics and may include more than one organization participating in a panel-style presentation or discussion.

AHA staff and/or the conference education committee will facilitate an introductory meeting and support the combined session as needed until conference (including acting as or finding a moderator, facilitating additional planning calls, and answering logistical questions).

Address practice needs of attendees from diverse professional backgrounds and organizations
Highlight key takeaways and how-to for advancing health and health equity
Focus on evidence-based, replicable models
Demonstrate value and measurable impact
Encourage engagement and interaction from participants

Organizations will have the opportunity to share content about their initiatives that improve community and population health and advance diversity, equity, and inclusion in the form of a "story slam-style" presentation in lieu of a traditional poster session.

Proposals are grouped into topic clusters and guidance is provided to structure stories overview of an issue that an organization has addressed through innovative approaches, specifically addressing the issue, intervention, and lessons learned.

The story slam will take place during a dedicated time at conference during the Welcome Reception.