Registration Fees
Registration is open.
Learn about registration rates, including discounts for students and presenters, and find resources to help you attend. Information about Add-on Experiences is now available.
Early bird rates are available through March 31.
To receive a student discount, please email your request to healthequity@aha.org.
Invited conference presenters will receive a discount code via email.
Not sure if your organization is an AHA member? Search at ahadata.com.
| Registration Type | Early bird | Regular |
| --- | --- | --- |
| AHA Member | $675 | $775 |
| Non-Member | $775 | $900 |
| Conference Presenters | $525 | $525 |
| Wednesday Only | $450 | $550 |
| ADD-ONS | Early bird | Regular |
| --- | --- | --- |
| Intensive Workshop | $100 | $150 |
| Community Experience | $100 | $150 |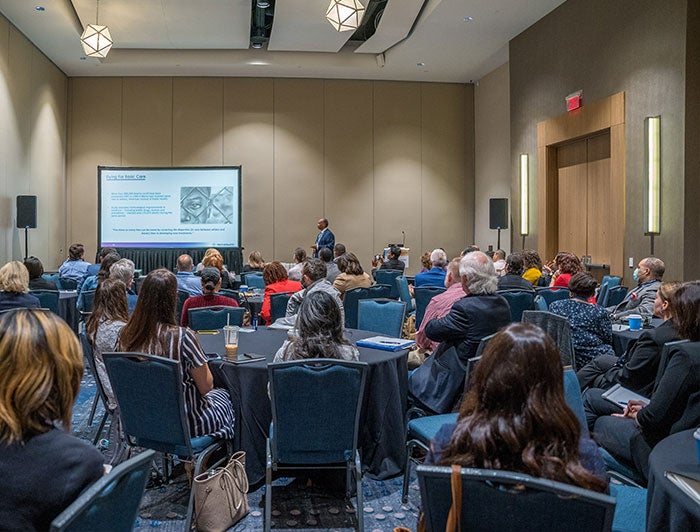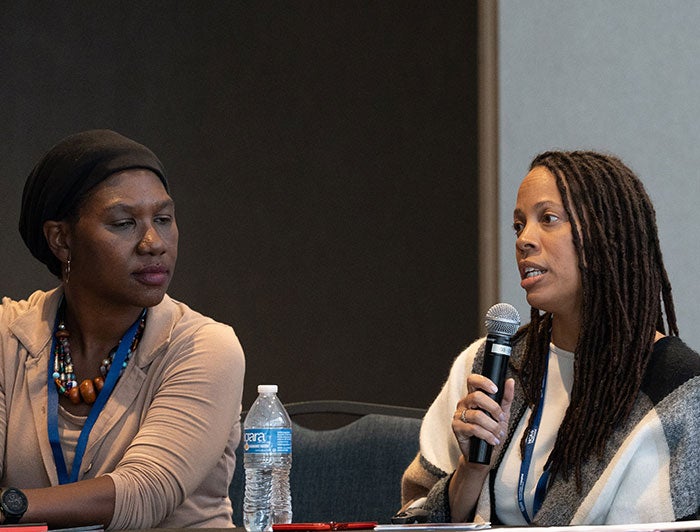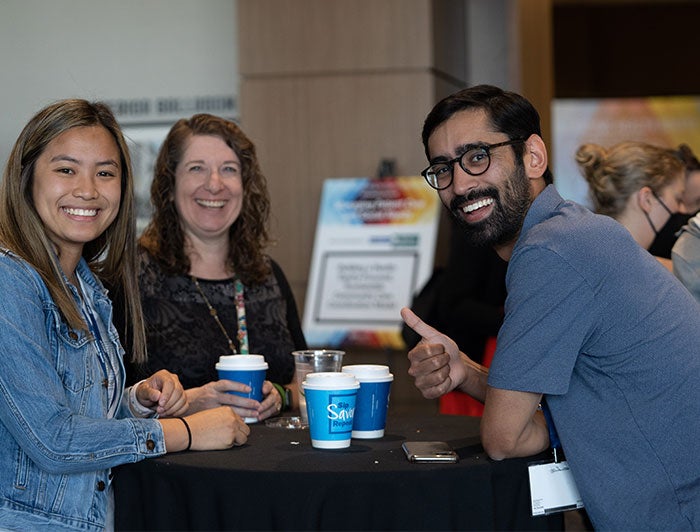 Attendance Assistance
Show The Value of Attending the Accelerating Health Equity Conference
We're here to support your attendance at the Accelerating Health Equity Conference.
Conference attendance requires a commitment of time and money – we're here to help you convince your organization's leadership of the return on investment from attending! Use our customizable "Convince Your Boss" letter template (available in Word or PDF format) and share with your supervisor to clearly communicate the value of your participation in the Accelerating Health Equity Conference.
Substitutions, Cancellations and Refunds
If you registered for the conference but can no longer attend, you may send a substitute by emailing healthequity@aha.org. If you must cancel entirely, your request for a refund – minus a $150 processing fee – must be made on the registration website no later than April 21, 2023. Cancellations made after April 21, 2023, are not eligible for a refund. Use your email address and confirmation number to log onto the website and click "Cancel Registration."
In the event that the conference and/or its related events is cancelled due to low enrollment, public health concerns, natural disasters or unforeseen weather conditions, commercial or financial circumstances, or any other foreseen or unforeseen event, the Accelerating Health Equity Conference will provide a refund for registration costs but is not responsible for non-refundable items, such as airfare and hotel costs.