2022 Accelerating Health Equity Conference
Accelerating Health Equity Conference
Learn more about the current offering for the conference.
Learn More
Relive the Experience of 2022
It's a fact.
Long-standing health care disparities and inequities have been illuminated and exacerbated by the COVID-19 pandemic. Systemic inequities, such as structural racism and economic disadvantages within diverse communities, are preventing individuals – and their communities - from achieving optimal health, leading to avoidable differences in health outcomes.
At the same time, the pandemic has elevated the need for hospitals and community-based organizations to connect, collaborate and take action to directly affect the determinants of health and improve health equity in communities across the country.
Featured Commentary About the Conference
By Joy Lewis & Nancy Myers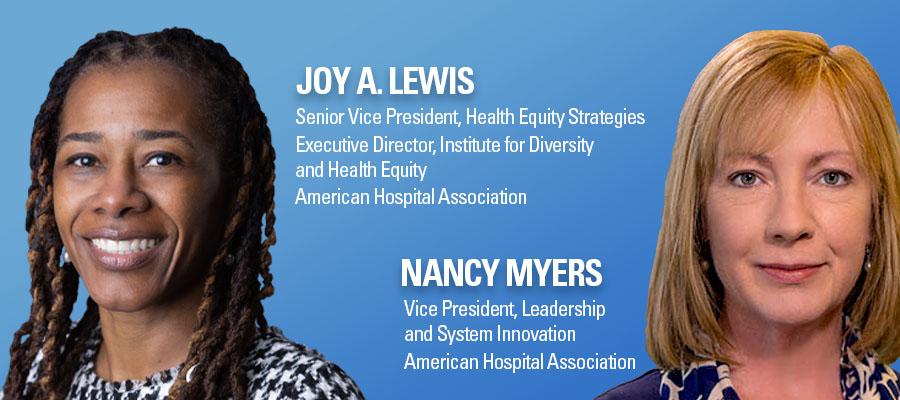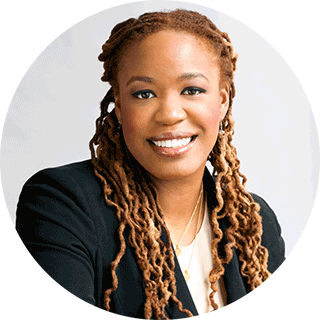 Opening Keynote!
AHA is thrilled to announce that bestselling author and NBC News contributor Heather McGhee will give the opening keynote address at the 2022 Accelerating Health Equity Conference.
In her book, "The Sum of Us: What Racism Costs Everyone and How We Can Prosper Together," McGhee pulls back the curtain on how racism divides and devastates us, while offering a path forward for creating a just and equitable future for all.
Join this renowned economist and commentator for an informed and deeply compassionate discussion on how to make health equity mission-critical, how to engage your organizations and your communities, and how to do it all with joy. It's an actionable road map every health care and community well-being organization needs to navigate these uncertain and troubling times and, as McGhee notes, one we need to do together.
Thank you to The MetroHealth System for sponsoring this session.
University of Vermont Medical Center, Inova and Providence will discuss how health care leaders are partnering with community-based organizations to identify and eliminate health inequities, co-moderated by Build Healthy Places Network and ReThink Health.
Cottage Health and ProMedica will share how they are meeting the social and economic needs of hospital teams, which is not often discussed in conversations about equity in health care.
Hilton Kelley, an environmental justice advocate who led a campaign to reduce the toxic burden of his neighborhood in Port Arthur, Texas, and Leroy V. LaPlante Jr, a member of the Cheyenne River Sioux Tribe and director of tribal relations, Avera Health, who serves to promote American Indian health equity, talk about overcoming barriers.