Visiting Minneapolis
Nestled along the west side of the Mississippi River, the Minneapolis area was settled by Native American tribes approximately 12,000 years ago. Today, immigrants from Latin America, Southeast Asia and Somalia have established vibrant communities that add to the rich history and diversity of Minneapolis.
The city has also become the epicenter for this generation's call for racial equity and social justice. In 2020, the murder of George Floyd by a Minneapolis police officer sparked protests around the world and served as a stark reminder of systemic racism and police brutality in the U.S. In response, Minneapolis, took steps to address the root causes of these issues and promote greater equity, such as:
This three-day conference will give attendees the opportunity to see firsthand the programs and initiatives led by health care organizations and community partners. Participants have the option to attend one of the four Community Immersion Experiences hosted by local health systems and over 30 educational sessions led by experts from across the country.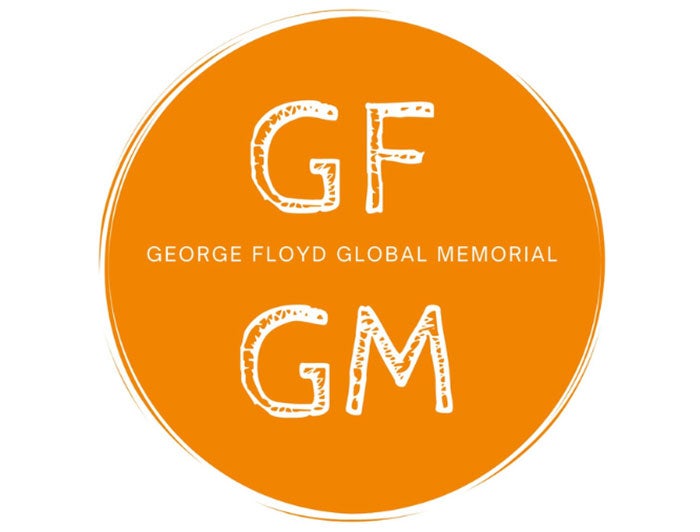 If you're considering a visit to the George Floyd Global Memorial, please also read this reflection by the AHA's Leon D. Caldwell, PhD, about the site and its meaning.
Learn More