2023 Accelerating Health Equity Conference Speakers
The Accelerating Health Equity conference is excited to bring keynote speakers that both motivate and inspire individuals to take action in finding solutions to address health equity gaps and advance the health of individuals in all communities.
Tuesday, May 16, 2023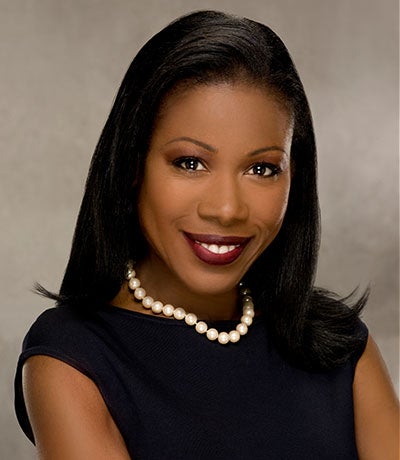 Isabel Wilkerson
Pulitzer Prize winner and National Humanities Medal recipient Isabel Wilkerson is the author of The New York Times bestseller and critically acclaimed Caste and National Book Critics Circle Award winner The Warmth of Other Suns. A gifted storyteller, Wilkerson captivates audiences with the universal human story of migration and reinvention, as well as the enduring search for the American dream.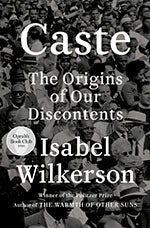 Wilkerson's latest book, Caste: The Origins of our Discontents, published in August 2020 to critical acclaim, with Dwight Garner of The New York Times calling it, "An instant American classic" and Oprah choosing it for her monthly book club pick. Picked as a Time's 2020 must-read book, the book examines the unspoken caste system that has shaped America and shows how a hierarchy of social divisions still defines our lives today. Wilkerson brings the past's complexities to vivid life through her passionate research and her profound gift for connecting with audiences of all backgrounds. Caste is being adapted into a Netflix film directed, written and produced by Ava DuVernay.
---
Thank you to the Catholic Health Association of the United States for sponsoring this session.

Wednesday, May 17, 2023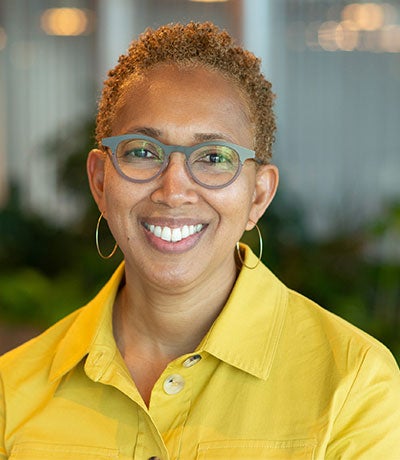 Ivor Horn
Ivor Horn, M.D., MPH, is the director of health equity and social determinants of health at Google. She leads a cross-functional team that provides health equity leadership to ensure that health-related products, research and other initiatives are diverse, fair, accessible and inclusive.
Dr. Horn is a pediatrician and health services researcher who has over 25 years of experience in health equity and social determinants of health addressing the needs of marginalized communities. Prior to her role at Google, Dr. Horn served as chief medical officer at Accolade. A nationally recognized leader in health equity, social determinants of health and health care innovation, Dr. Horn has served on advisory panels for the National Institutes of Health, the Robert Wood Johnson Foundation, the American Academy of Pediatrics and the Office of the National Coordinator.
Thursday, May 18, 2023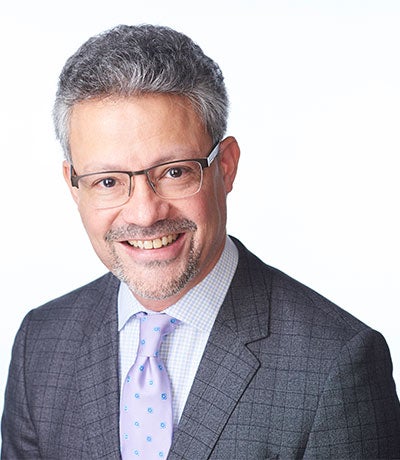 Brian Smedley
Brian D. Smedley, PH.D, is among the inaugural class of equity scholars at the Urban Institute, where he will conduct research and policy analysis to address structural and institutional forms of racism that impact the health and well-being of people of color.
Formerly, Dr. Smedley was chief of psychology in the public interest at the American Psychological Association, where he led APA's efforts to apply the science and practice of psychology to the fundamental problems of human welfare and social justice. A national thought leader in the field of health equity, Dr. Smedley got his start in Washington, D.C., as an APA congressional science fellow, and subsequently served at APA as director of public interest policy.
Most recently, he was co-founder and executive director of the National Collaborative for Health Equity, a project that connects research, policy analysis and communications with on-the-ground activism to advance health equity.
---
Thank you to M Health Fairview for sponsoring this session.