Speaking Opportunities
Join us in Minneapolis on May 16-18, 2023, for Accelerating Health Equity: Together on the Quest for Healthy Ecosystems
Be part of the conversation and collaboration to develop more equitable solutions to address barriers that prevent access to high-quality care and improved health outcomes.
The call for proposals is now closed.
Candidates will be notified of their acceptance status by mid-December. If you have any questions, please contact us at HealthEquity@aha.org.
Content Areas
Proposals from experts in the field will present leading-edge tactics and thought leadership in an assortment of meeting sessions that particularly focus in the content areas listed below.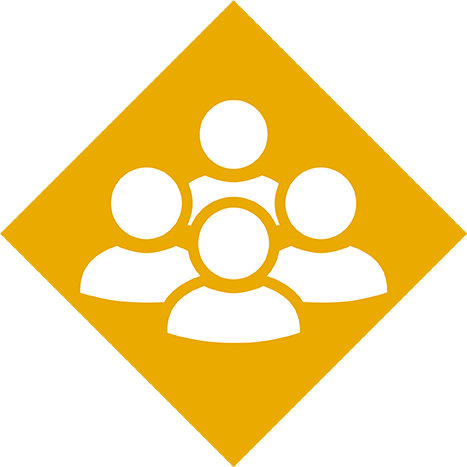 Building Authentic and Sustained Community Engagement and Partnership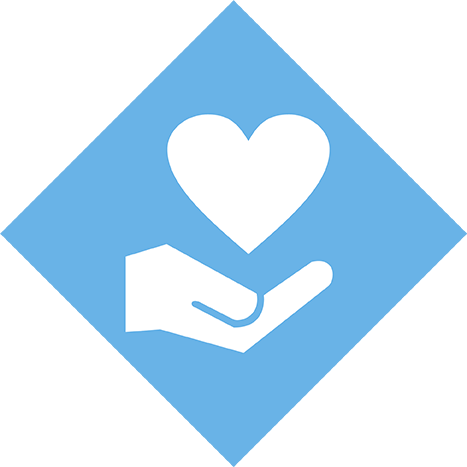 Understanding and Meeting Individual Health and Social Needs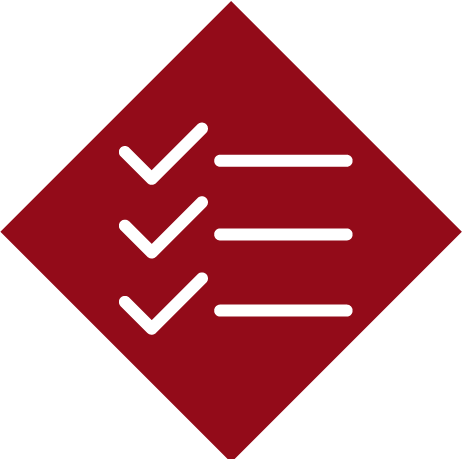 Establishing Systematic and Shared Accountability and Building Diverse Leadership and Governance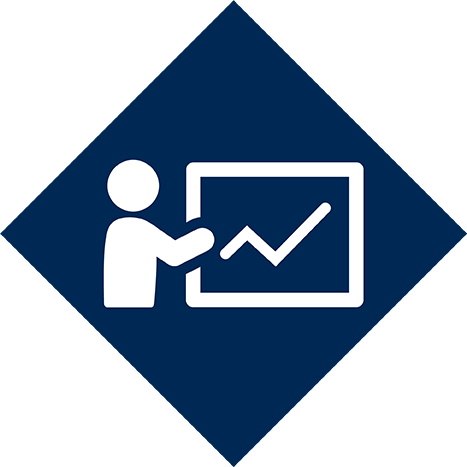 Creating Equitable and Inclusive Workplaces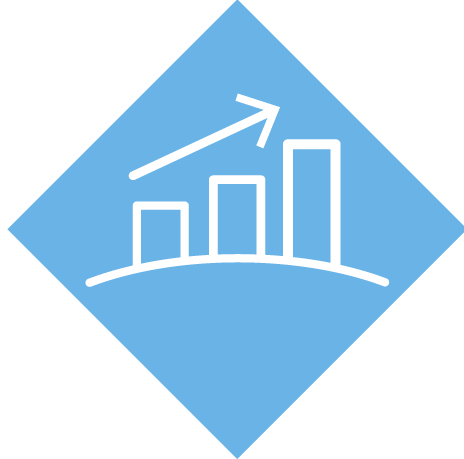 Other Emerging Topics
Presentation Formats
Breakout consisting of panel sessions or interactive dialogue with attendees are the primary formats for sharing content at this conference, as described below. Conference organizers reserve the right to ask that your proposal be combined with another relevant submission and/or shared through another, more applicable format.
Concurrent breakout sessions provide an opportunity to share successful strategies with a broad audience. Each session will last up to 60 minutes with at least 15 minutes reserved for attendee interaction. We anticipate that sessions will be organized by common topics and, therefore, may include more than one organization participating in a panel-style presentation or discussion.

We anticipate that sessions will be organized by common topics or tactics and, therefore, may combine more than one proposal to participate in a panel-style presentation or discussion. We have seen that sessions are stronger when paired together! If submitted proposals are grouped, the AHA staff and/or the conference education committee will facilitate an introductory meeting and support the combined session as needed until conference (including acting as or finding a moderator, facilitating additional planning calls, and answering logistical questions).

The AHA is committed to highlighting content of the highest caliber that builds the knowledge of conference attendees and fosters peer learning. We are seeking experienced presenters to convey their knowledge, demonstrate actionable tools and engage conference participants in discussion. Successful proposals will:

Address practice needs of attendees from diverse professional backgrounds and organizations
Highlight key takeaways and how-to for advancing health and health equity
Focus on evidence-based, replicable models
Demonstrate value and measurable impact
Encourage engagement and interaction from participants

We are seeking original content about your organization's initiatives that improve community and population health and advance diversity, equity, and inclusion to present "story slam" style in lieu of traditional poster session.

Accepted proposals will be grouped into Topic Clusters and provided with guidance to structure their story into a five minute overview of an issue your organization has addressed through innovative approaches, specifically addressing the Issue, Intervention, and Lessons Learned.

The story slam will take place during a dedicated time at conference to be determined. Presenters are then invited to meet for a breakfast discussion hosted by AHA staff for an opportunity to connect with peers, Q&A, and share key takeaways from the experience.
Selection Criteria
Submitted proposals will be evaluated by a panel of experts according to criteria that include:
Demonstrated Impact. Highlights the collection and use of data to drive action and measure results. Shows the outcomes or impact on advancing health equity, both successes and failures.
Collaborative. Integrates the patient and community voice and showcases effectiveness of working with different organizations to reach a common goal.
Application to Practice/Transferable. Showcases models and tools that can be adapted and presented to audiences' own hospital, organization or community setting. Focus on the "how" vs. "why".
Innovative. Extent to which the program or initiative displays innovation or originality.
Sustainable and Scalable. Highlights sustainable and measurable practices that can be scaled beyond a small pilot.
Relevance. Extent to which the proposal addresses the conference theme and selected content area.
Clarity. Extent to which the proposal offers a clear description of the proposed session and practice-oriented learning objectives.
PLEASE NOTE: To preserve the integrity of the conference experience, AHA has a policy of not selling services, products or future consulting assignments during presentations. All accepted breakout session presenters will be asked to sign a faculty agreement that includes this policy.
If your organization is interested in designing a breakout session or pre-conference workshop, please view the Sponsor Opportunities page.
Submission Process & Timeline
You may create and submit multiple submissions.
Submissions will not be considered if sent outside of this electronic submission center.
Materials submitted must be original, with all external sources referenced.
You can have up to four speakers per session. You must notify anyone you list as a co-speaker about their involvement in this submission!
You will receive an automatic email confirmation receipt of your submission.
A team of volunteers and staff will review all complete submissions.
Notification
All submissions will be evaluated by AHA, and presenters will be notified of their acceptance status by early December. If selected, your name, biography, presentation title and session details will be made available on the Accelerating Health Equity Conference website and conference mobile app by March 2023. Conference attendees will receive your presentation via the mobile app. AHA membership is not required in order to be a presenter.
We anticipate receiving more high-quality proposals than we can include in the conference agenda. We may contact you about featuring the proposed content through another component of the conference or share the proposal with AHA colleagues seeking additional educational content for 2023.
Conference Fees
Presenters are responsible for their own travel and accommodation expenses but are invited to register for the conference at a discounted rate of $525. Confirmed presenters will receive a discount code at the time of registration.
PLEASE NOTE: If you have submitted on behalf of a group, please inform chosen speakers about the discounted rate. If your organization wishes to pay registration for speakers in your session, we can help facilitate that on the back-end.
Presenter Timeline

Proposal Submissions Due

All proposals must be submitted electronically.

Sunday, September 25, 2022
11:59pm CT
Notifications Sent

AHA will notify all applicants of their application status via email.

Early December 2022
Speaker Agreement Due

All presenters of accepted sessions will be required to fill out the speaker agreement form via Cvent to confirm participation in the conference.

January 6, 2023
Session Facilitation

AHA staff and/or the conference education committee will connect with session speakers and provide any needed support and answer logistical questions.

January/February 2023
Session Details Confirmed

The conference agenda is scheduled to go live in March 2023 so one presenter will need to approve and finalize session details (title, description, speaker names, etc.) via Cvent. While changes can be made after this date due to emergency speaker changes or additions, they will be live to participants.

February 24, 2023
Session Materials Due

Presenters must submit final slides and other materials via Cvent. Presentations will be available to conference attendees via the conference mobile app. Materials mentioned during the session that were not included originally can be added after the event.

April 21, 2023
Accelerating Health Equity Conference

See you in Minneapolis.

May 16-18, 2023