Sponsor Opportunities
The AHA Community Health Improvement (ACHI) network and the Institute for Diversity and Health Equity (IFDHE), both part of the American Hospital Association, are once again joining forces to advance their shared mission to close health equity gaps by building strategic hospital-community partnerships and developing and sustaining diversity and inclusion efforts in hospitals and health systems
This gathering gives us the opportunity to learn from each other, celebrate achievements, and fuel the momentum to drive change – turning words into action. During the three-day event, attendees will:
Expand their knowledge through innovative strategies, successful actions and proven practices and resources.
Make and build stronger community connections.
Develop more integrated approaches.
Take advantage of this unique opportunity to engage with leaders from the nation's hospitals, health systems, and community health and other health-related organizations as we come together to look at community, community health, and health equity through one lens, sharing innovative strategies and new tools to tackle tough challenges — and boldly transform how communities and populations experience health and care.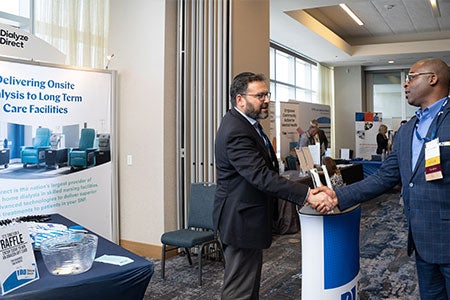 Dialyze Direct Booth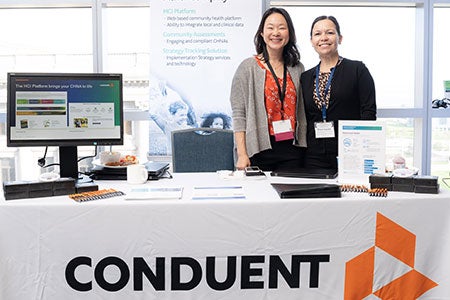 Conduent Booth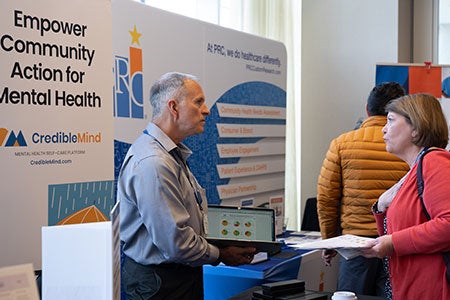 Credible Mind Booth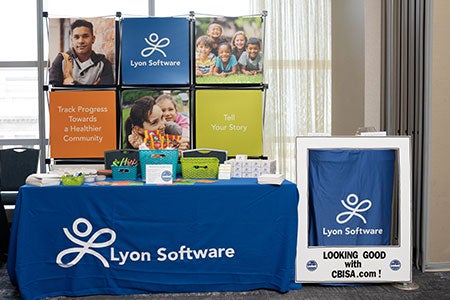 Lyon Software Booth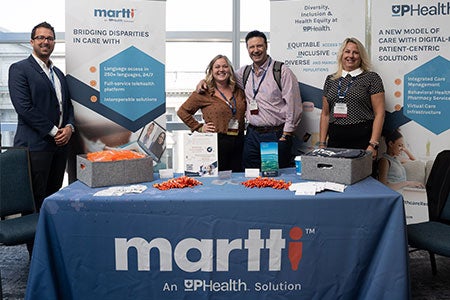 martti Booth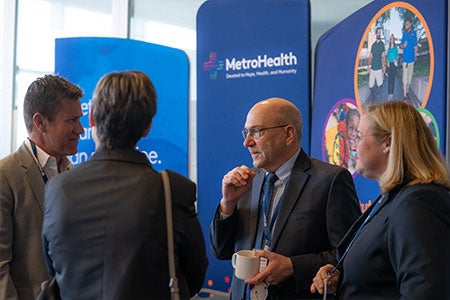 MetroHealth Booth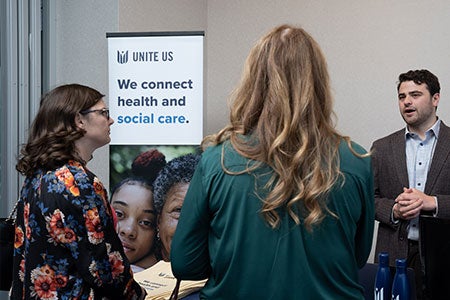 UNITE US booth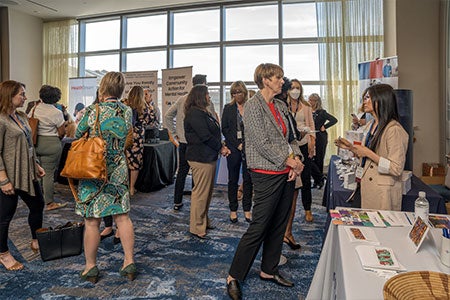 Exhibit Hall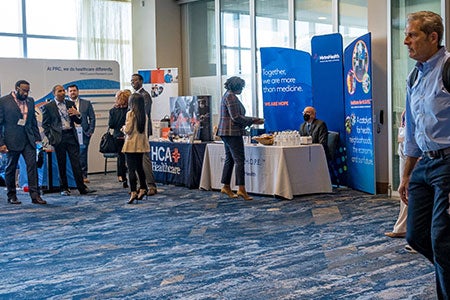 Exhibit Hall
General Questions
The prospectus will be available to download in mid-August. Until then, please contact us for more information about becoming a sponsor for the Accelerating Health Equity Conference.
Contact Us